---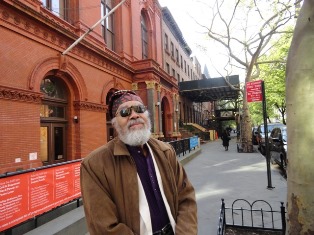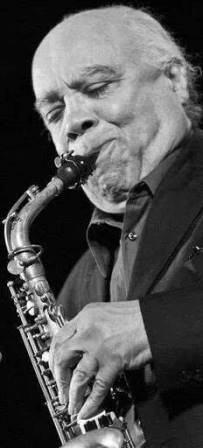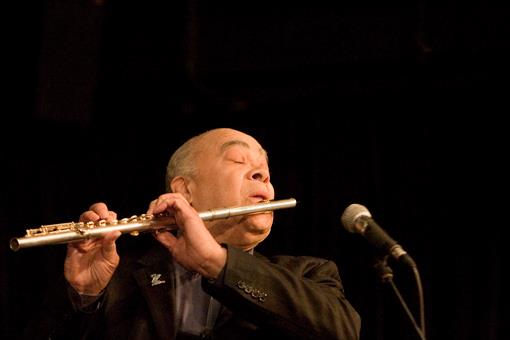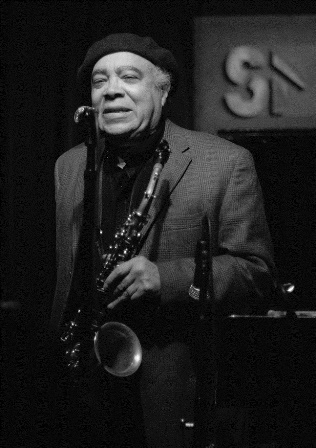 James Ralph Spaulding Jr. (born July 30, 1937) is an American jazz saxophonist and flutist who can shift from bop and hard bop to the avant-garde. Born in Indianapolis, Indiana , Spaulding attended the Chicago Cosmopolitan School of Music. Between 1957 and 1961, he gigged and recorded regularly as a member of Sun Ra 's band. During the 1960s, Spaulding was in demand by Max Roach , Randy Weston , and Freddie Hubbard , as well as by Blue Note records by Joe Henderson , Wayne Shorter , Stanley Turrentine , and Larry Young , among others. He had stints during the next couple of decades with a wide variety of top artists, including Charles Tolliver , Bobby Hutcherson , David Murray , and the World Saxophone Quartet . James Spaulding has recorded as a leader for Storyville (a Duke Ellington tribute set in 1976), several dates for Muse (1988-1993) and with Abbey Lincoln (2003) Spaulding completed two recordings under his own Speetones label, "Round to It" (2005) and "Blues Up & Over" (2000) in addition to more recent studio recording dates with other noted musicians. Mr. Spaulding holds a historically significant place in jazz reference books including, The Encyclopedia of Jazz in the Seventies by Leonard Feather and Ira Gitler; The New Grove Dictionary of Jazz by Brian Case and Stan Britt; The Illustrated Encyclopedia of Jazz edited by Barry Keinfeld, just to name a few.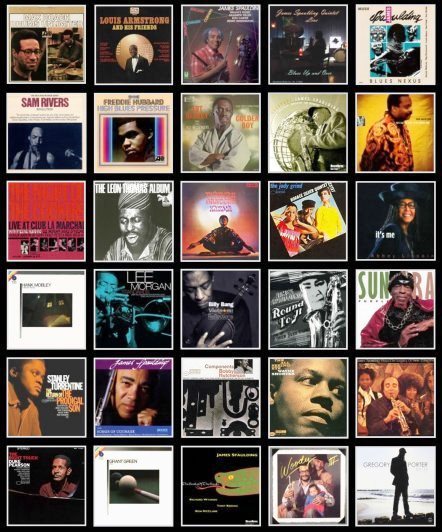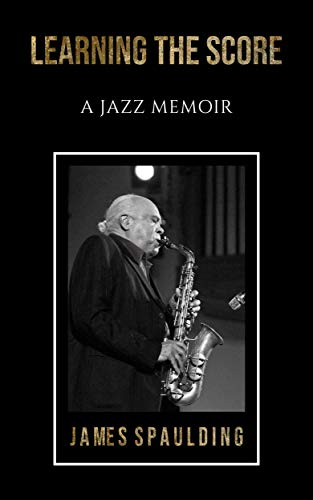 Book Summary
The opportunity to document the history of jazz music exists in the stories of the artists who lived it. Today, many of those artists are getting older and we are forever losing their voices. Learning the Score is the memoirs of the legendary jazz Alto Saxophonist and Flutist James Spaulding. Spaulding's story is another opportunity to capture this American heritage, and one that would appeal to virtually any reader.

Getting his start in Indianapolis, Spaulding cut his teeth in an area of the country that developed many famous jazz artists, including the Montgomery brothers and Freddie Hubbard. Spaulding gigged regularly as a member of Sun Ra's band and during the 1960's he was in demand by Duke Pearson (A&R Man for Blue Note Records), Freddie Hubbard, Max Roach, Randy Weston, Wayne Shorter, Stanley Turrentine, and Larry Young among others. He has appeared on numerous albums during some of the greatest years at Blue Note Records and has performed on groundbreaking recordings with groups from as wide of genre's as the Sun Ra Arkestra and the World Saxophone Quartet.

Spaulding's life has been tumultuous. He has faced tangles with the law, overt racism, and financial hardship. Through it all, the music has always come first for the legendary artist. Here, Spaulding has chronicled his life in what might be considered a cautionary tale to young jazz musicians. And he has provided information and practical advice to aspiring musicians. The academic value of this book cannot be understated. Jazz is America's music. It is an art form that was developed in this country by the African American population. It has its roots in the African slave trade, and the music's history is hopelessly intertwined with that of our own. Today, the men and women who were so important in its development are getting older, and in many cases, no longer with us. With jazz education becoming more prominent on college campuses each year, the need for archiving the history of the music from those who lived it is becoming more and more paramount. The chance to hear about what it was like to be a jazz musician during the peak of the music from one of the greatest is a rare treat. James Spaulding has offered us just that opportunity.
---
---
---
James Spaulding Recordings under the Speetones Music Label.
Digital downloads may be purchased exclusively at https://jamesspaulding.bandcamp.com

---
Physical CD's may be purchased directly from ASHAMuzik@aol.com at US$20 plus shipping and handling.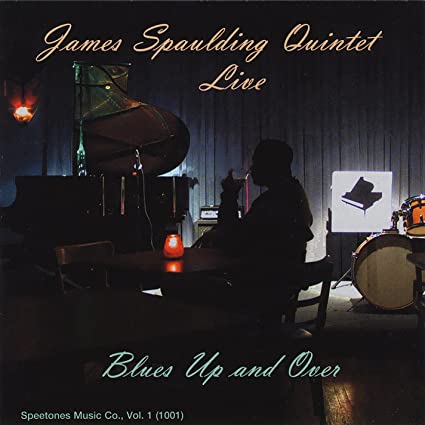 ---
Check Out Some of my Recordings Here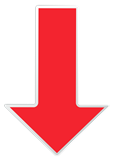 ---
Also available on all these sites

---
My YouTube Videos
---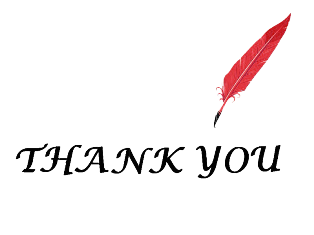 Copyright 2020, James Spaulding, All Rights Reserved
---